our customer base extends the world!
Well, maybe not the world but we do have the greatest customers in the world that we service every day. Those customers, at the moment, are from Georgia, my home state, and they are the best in the world…period.
Here are just a few of the other areas that we are highly experienced in:
Website Design
Web Development
Digital Marketing
Video Marketing
Social Engine Optimization (SEO
Content Marketing (Blogging)
Reputation Management
Web Analytics/Dashboard
Mobile Marketing
Email Marketing
Pay-Per-Click (PPC)
Social Media Marketing (SMM)
Press Releases (PR)
Trade Show Material
Prepress/Print
Consumer Packaged Goods (CPG)
Printed Marketing Collateral
Packaging Design, Development, Prepress and Printing
Label Design, Development, Prepress and Printing
Much More!
What we've achieved in the last 5 Years



Welcome To SEO Web Services

Website Design, Print & More
We offer everything from website design to printed materials!

A Professional Team of Experts!
We have a combined 50+ years of experience in digital and print.

Customer Support
Our customers are the best and we show it by providing 24/7 customer support!
Would

you like more sales?
Call us today for your Free Proposal on how we can help you with that!
Get Start Now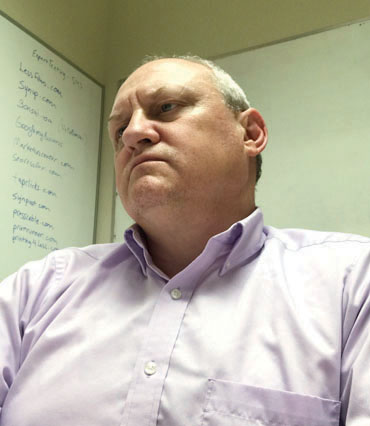 Glenn ``Ozzie`` Ozburn
Owner/Leader of ``Team Ozzie``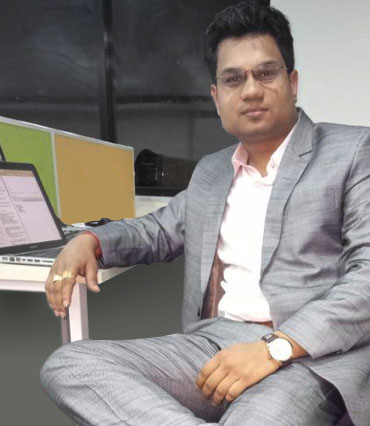 Daljit Singh
Leader of ``Team Daljit``