As a digital marketing agency, we know the importance of managing your AdWords account.
What is AdWords? AdWords is an advertising platform for search engines and websites. It allows advertisers to target their ads directly to users by keyword and geographic location. It also allows Google to sell advertising space on its own properties like YouTube and Gmail.
Why do you need an AdWords management company? The best thing about AdWords is that it allows you to target specific audiences with your ads. You can also measure how much traffic your ads are generating, which can help you make more informed decisions about your campaigns.
AdWords Management Company Georgia
Looking for an AdWords management company can be a daunting task. You want to be sure that you are working with someone who knows what they are doing and has experience in this field.
If you're looking for a professional AdWords management company, Get Viral Marketing is here to help you.
Get Viral Marketing offers our clients the best service in the industry, so we've made it our mission to make sure your online presence is as strong as possible. We can help you manage your AdWords account in a way that's easy and cost-effective. We provide services to help you grow your business, as well as create and optimize ads that convert.
Get Viral Marketing knows how important it is to keep your keywords in front of the people who need them. That's why we've created a team of experts in our AdWords management company who can help you optimize your campaigns and make sure that your ads are always relevant and targeted.
AdWords Management Georgia
AdWords Management is the process that you go through to get your campaigns set up, scheduled, and running. It is the part of your AdWords account where you manage your campaigns and keywords.
You can add new keywords and edit existing ones. You can also see how much money each campaign is making, which keywords are generating the most clicks, and which ones aren't performing as well.
In short, you can use AdWords Management to:
• Schedule ads and campaigns.
• Manage keywords and account settings.
• View and export reports about campaigns, keywords, and performance data.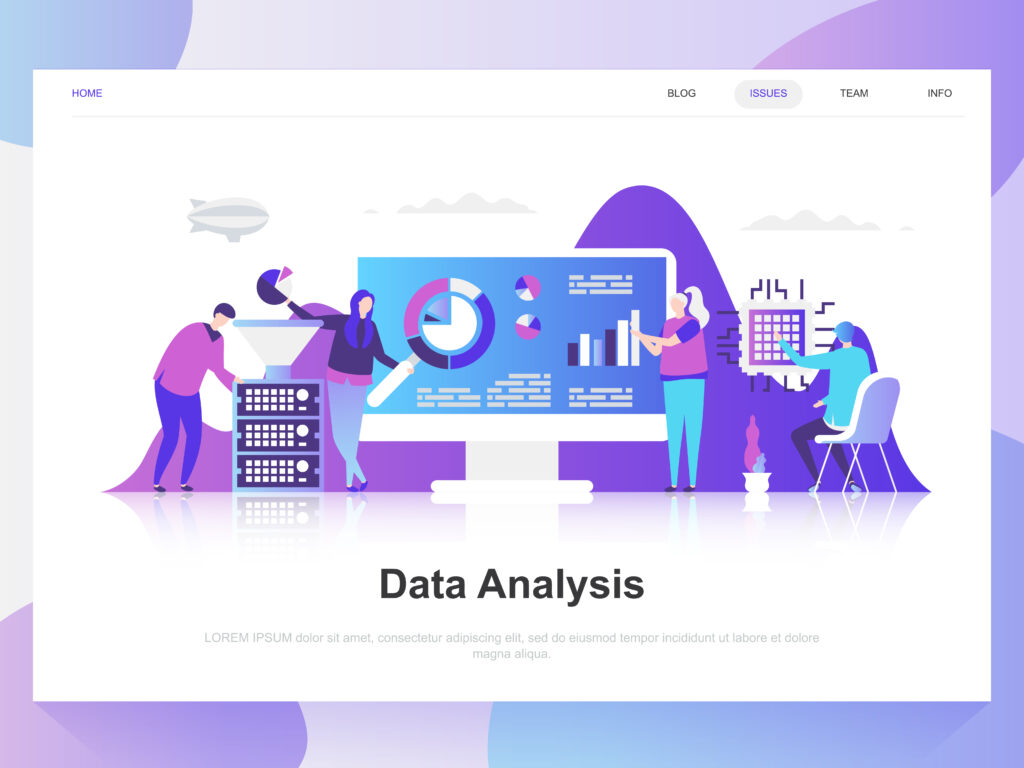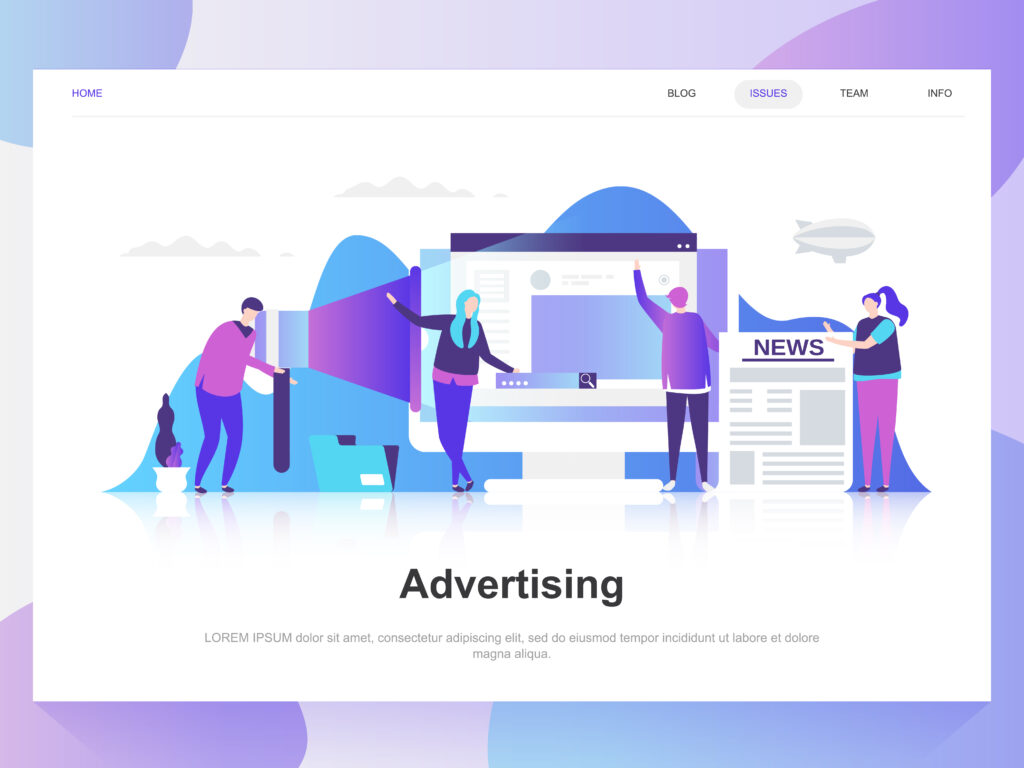 Google AdWords Management Georgia
If you are looking for a paid search marketing expert who can help you make your campaigns a success, Get Viral Marketing is the company for you. Let our Google AdWords management professionals help you to make your paid search marketing campaigns a success.
We have worked with many clients, helping them to gain more customers through their online presence. Our Google AdWords management services are tailored to meet your needs and provide you with the best results possible.
Our team of experts will analyze your business's goals and objectives, then use our proprietary system to create an actionable plan that will help you reach your goals. We have years of experience in this field, so we know what works and what doesn't when it comes to paid search marketing.
We also understand how important it is for businesses to stay compliant with Google's policies regarding paid advertising. Our Google AdWords management specialists will always ensure that you are abiding by all of Google's rules and regulations before implementing any campaigns.
Let us show you how we can help your business grow. We're here to help you reach your business goals, so don't hesitate to contact us today!
SEO
Search
Engine
Optimization
SEO
Whether you're looking for something basic or want something more customized, Get Viral Marketing has the right SEO solution for you. 
PPC
Pay-Per-Click,
Pay-Per-Lead,
AdWords Management
PPC
AdWords (PPC) is an advertising platform for search engines and websites. It allows advertisers to target their ads directly to users by keyword and geographic location.
Website Design
Website Design & Development
Website Design
From eCommerce site to standard business websites, we have you covered. Our business is to make you look good, online or in print. Call us today at 1-888-235-4SEO.
Reputation Management
Because 5-Stars are better than 1-Star.
Reputation Management
We can help you build your brand and grow your business by managing your online reputation.
Graphic Design
We are a USA company with over 35 years of experience.
You can trust Us!
Graphic Design
We know that your business is a big deal. You work hard, and you want the best for it. That's why we do what we do: we create graphic designs that really stand out.
Content Writing
Content can be your most difficult but necessary task.
Our team can make it happen!
Content
Your website & content need to rank on Google. That means it needs a strong foundation in writing and design, and also that it's keyword-optimized for search engines.