High-Performance DIY Marketing
Blueprint
Why hire someone when this book guides you in marketing your own business?
(Whisper…) Actually, although the book is great, it's a tremendous amount of work to market your own company! BTW, you can buy the book now or scroll to the bottom of this page and get the first 85 pages for Free!
"Electricians Marketing Tool Pouch made it incredibly simple for me to start marketing my own HVAC company. It may be written for electricians but the concept crosses all trades and startups! It's a game-changer!"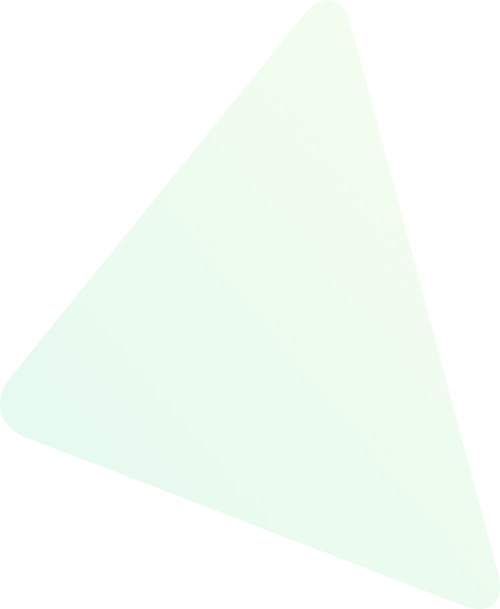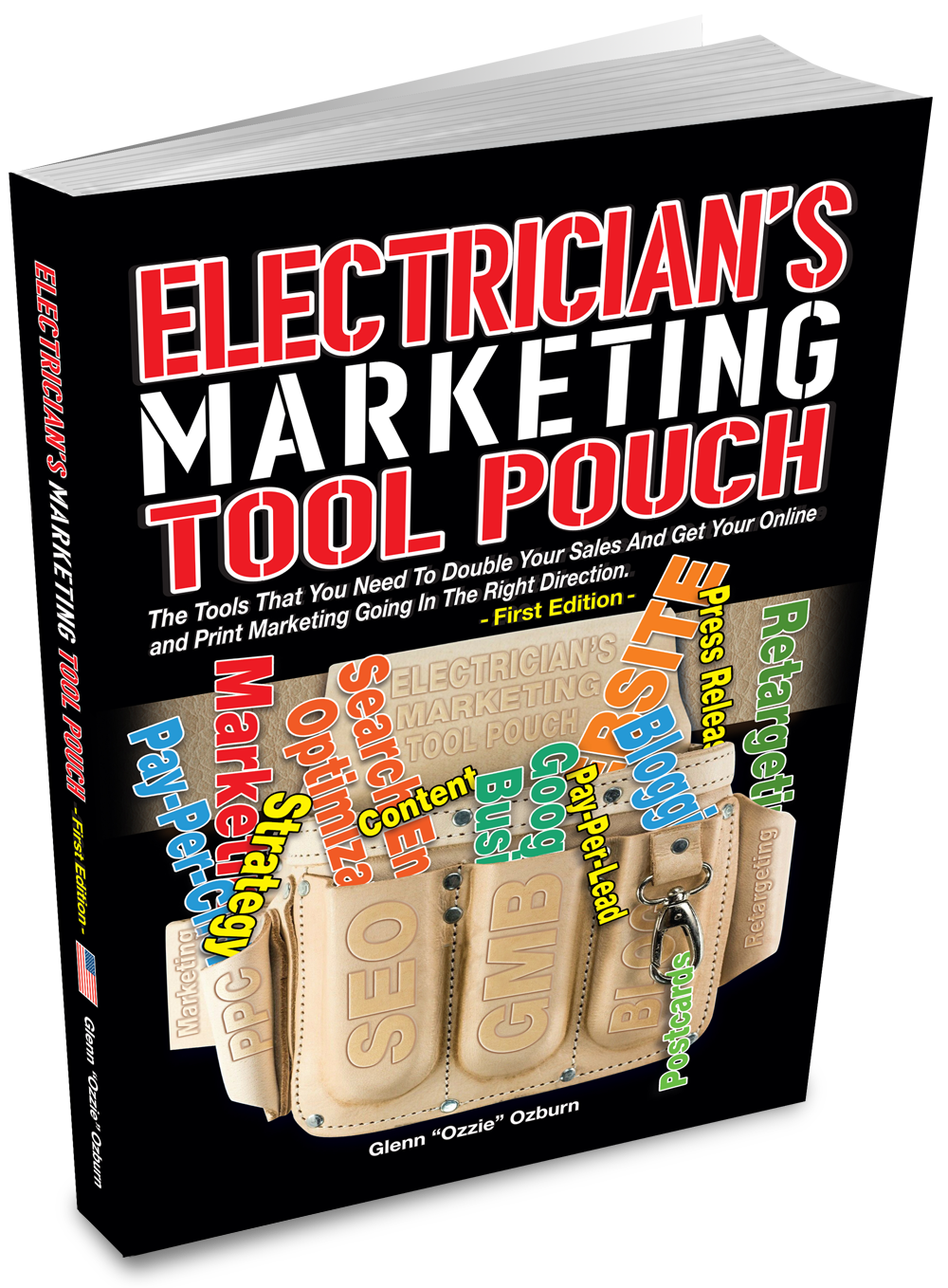 What can you learn from this book?
This 248 pp book gives you all of the tools that you need to get your online and print marketing going in the right direction. If you read, study, and incorporate into your business, you will definitely grow your business.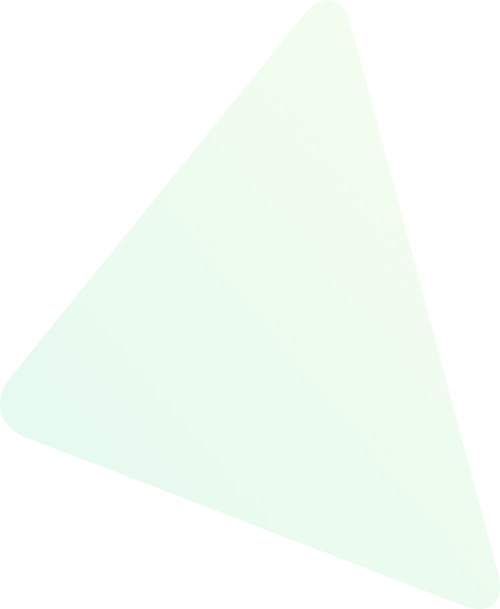 Your business needs to instill these habits to grow your business faster.
"This book literally changed my life. It took my small company from a startup to a contender. I can't thank Ozzie enough for writing this book."
From a few of our readers
These are actual reviews from customers.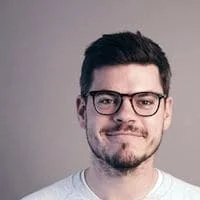 Great read! I own and operate a Low voltage company and the material found in Glenn's book is extremely helpful. Knowing how to market your business and having someone essentially walk you through it step by step is invaluable. I would recommend not only to Electrical companies, but as well as anyone in need of marketing strategies.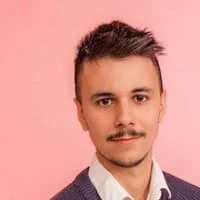 An extremely well-researched and very insightful book. As a small business owner and electrical contractor, the information was invaluable.
Owner - Selectric Electric Services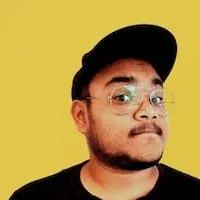 Was given this as a gift by the Author. Look forward to this read!
Glenn "Ozzie" Ozburn not only works at Get Viral Marketing, he literally wrote the book about how to market your business. Glenn comes from years of working in the trade where he started out in printing which culminated in starting his own business at Get Viral Marketing, LLC.
Glenn, or Ozzie as most know him, has done worked for many Fortune 100 companies including Coca-Cola, Procter & Gamble, Farm Rich Foods, Slim-Fast, and many, many other major companies. He prides himself on serving the customer the way that he would like to be served (Matthew 7:12).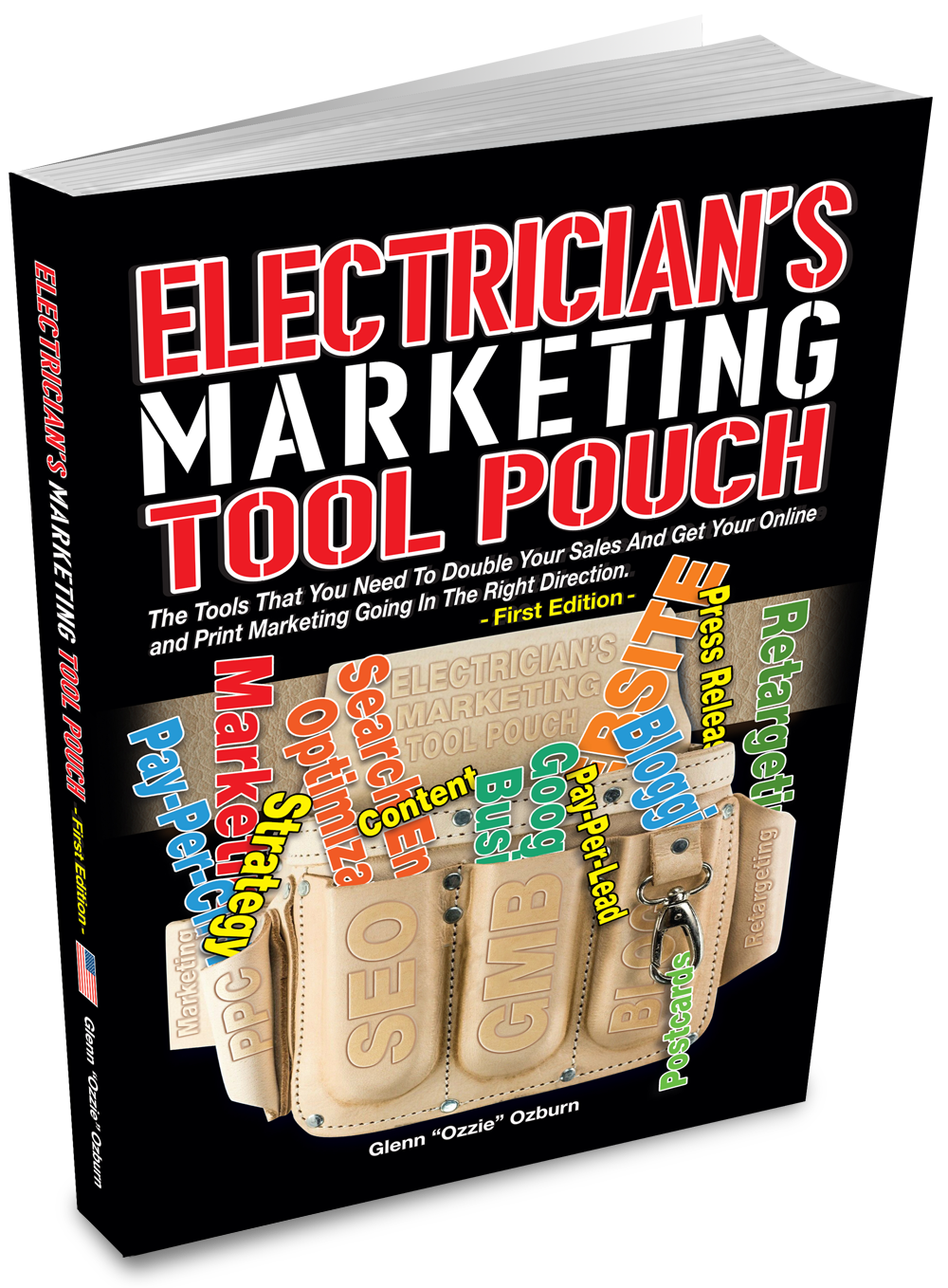 Enter your email address
for a chance
to win your copy!
One email subscriber will be chosen at random per month. Void where prohibited. You can only win one book per email subscriber.
Read by over 7,000 marketers and small business owners across the United States.