When you're trying to build a brand and grow your business, there's only one thing you should be doing: driving traffic.
And the best way to do that is with SEO.
If you're a business owner who wants to get more out of the search engines, then you need to spend some time optimizing your content for SEO. However, it can be difficult to know where to start and what kind of content is most likely to help boost rankings.
That's why Get Viral Marketing offers a complete range of services designed specifically for businesses looking for ways to improve their digital presence and gain an edge over competitors in the market.
We've worked with clients to boost their rankings, increase traffic, and improve conversions by identifying what makes their business unique among competitors.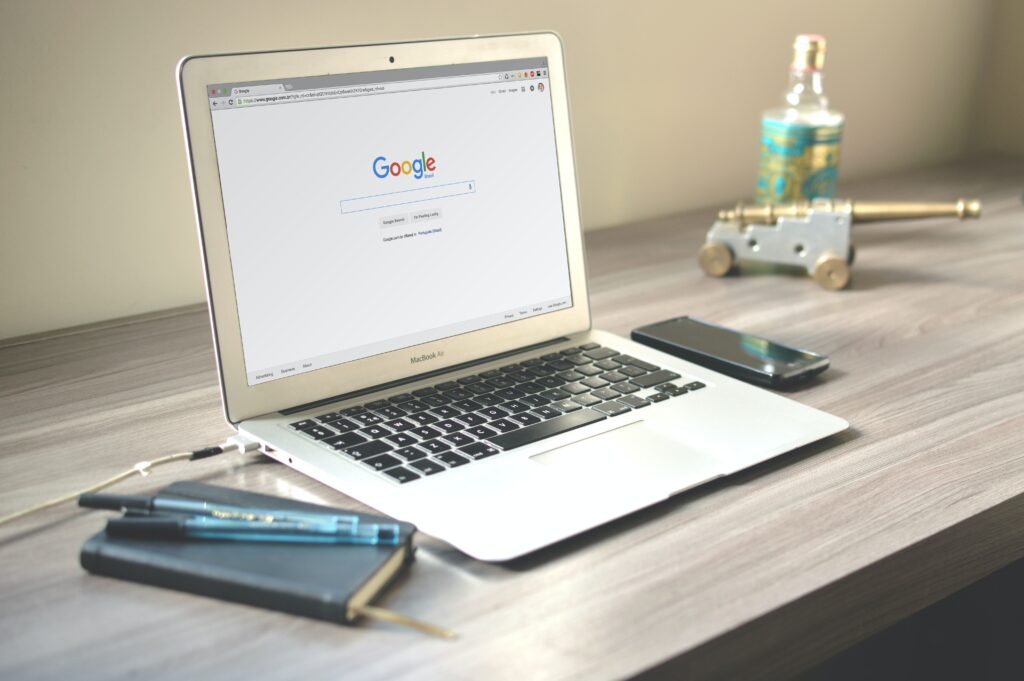 SEO or Search Engine Optimization is a technique used to increase the number of visitors to a website. It works by improving the way that a site appears in search results on relevant search engines such as Google. SEO can be used to target specific keywords or phrases and make them more prominent when people are searching for information about your company or products. The goal of SEO is to ensure that you appear at the top of the list for any relevant keyword searches, which means more traffic and higher revenue for your business.
SEO is important to your business for a couple of reasons. First, it helps you get more leads. A lot of people use search engines to find services and products they're looking for, and when they find what they're looking for, they click through to your website. This means that you need to be well-liked by potential clients, and SEO helps you do that.
The second reason SEO is important is because it helps your site rank higher in search results when someone searches for something related to your business. This means that people who are searching for similar things will see you above other sites that have less relevant content or don't have any content at all (which could mean they're not taking advantage of SEO).
In short: SEO helps you find new clients and stay competitive with other businesses in your industry.
SEO services are a set of online marketing strategies, tools and skills that help businesses optimize their websites for search engines like Google. It is an important step that helps you get more traffic to your website. It can help you boost sales and convert more visitors into customers.
SEO services can be done using a number of methods, including keyword research, on-page and off-page optimization, and technical SEO.
SEO services help companies to reach as many potential customers as possible by making sure that their website is visible on the top of search engine results.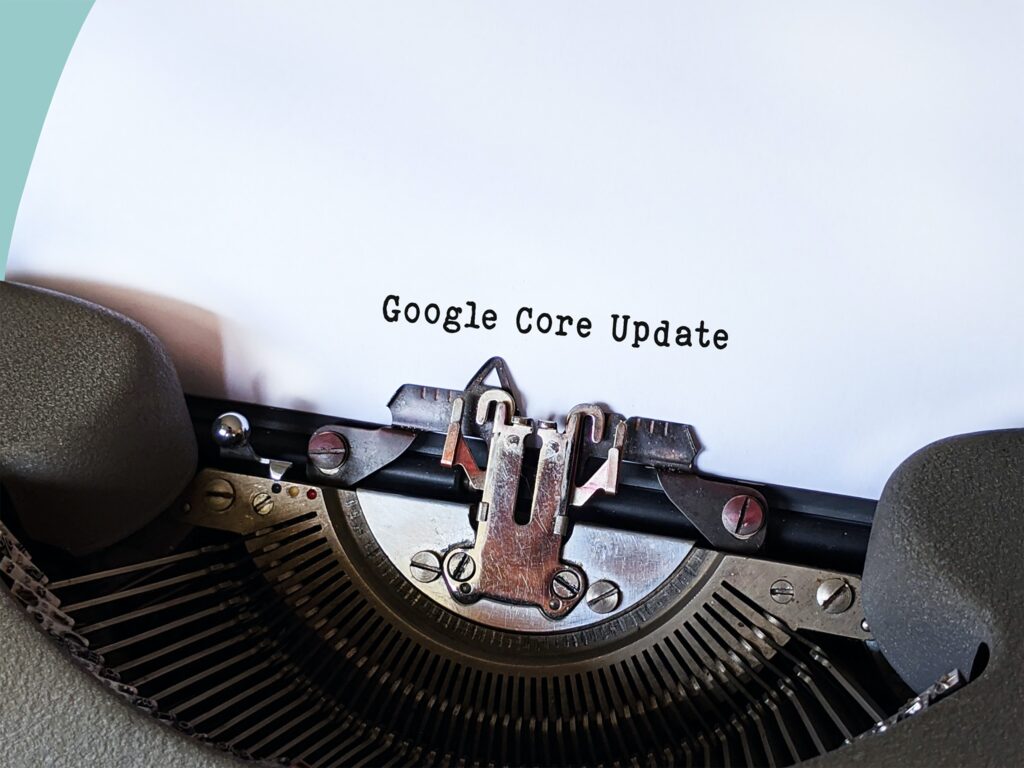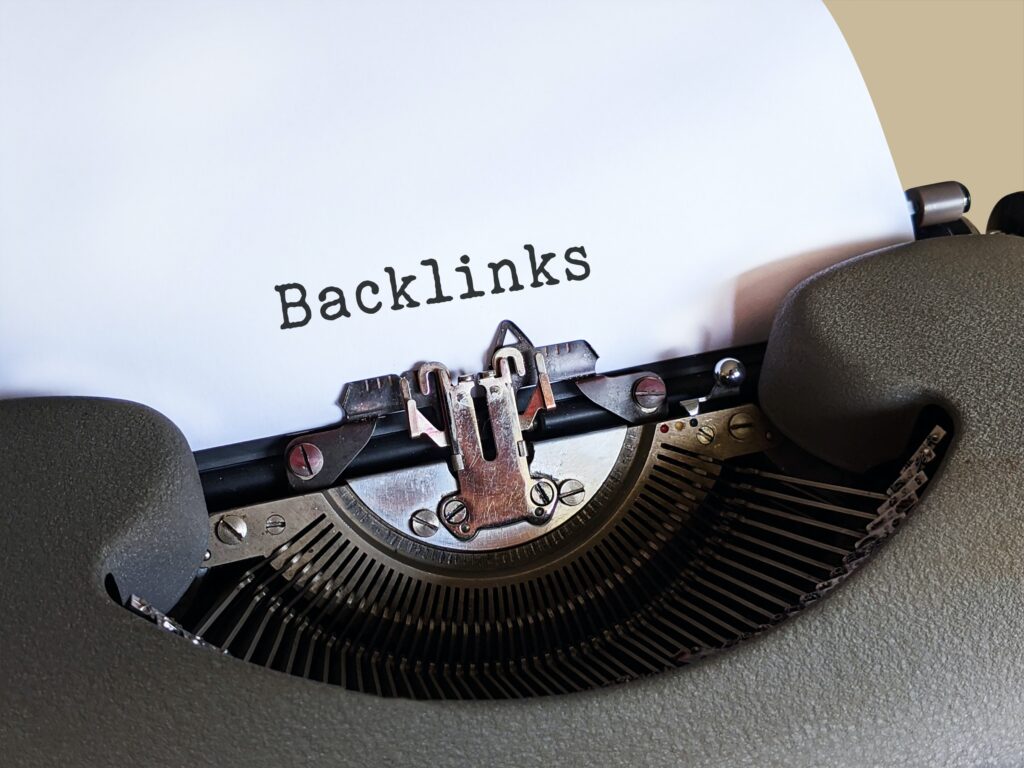 Working with an SEO company like Get Viral Marketing can have a huge impact on your business.
One of the benefits of working with an SEO company is that they are experts in SEO, so they know how to best optimize your site for search engines. They can also help you understand what keywords are important for your industry and how to use those keywords in your content.
Get Viral Marketing is an SEO company that specializes in helping businesses of all sizes improve their digital presence. We know how important it is to be visible on the internet, and we're here to help you achieve that goal.
Get Viral Marketing can help you get in front of more customers and increase traffic to your site. If you're not getting the results you want from your current SEO strategy, call us today!
SEO
Search
Engine
Optimization
SEO
Whether you're looking for something basic or want something more customized, Get Viral Marketing has the right SEO solution for you. 
PPC
Pay-Per-Click,
Pay-Per-Lead,
AdWords Management
PPC
AdWords (PPC) is an advertising platform for search engines and websites. It allows advertisers to target their ads directly to users by keyword and geographic location.
Website Design
Website Design & Development
Website Design
From eCommerce site to standard business websites, we have you covered. Our business is to make you look good, online or in print. Call us today at 1-888-235-4SEO.
Reputation Management
Because 5-Stars are better than 1-Star.
Reputation Management
We can help you build your brand and grow your business by managing your online reputation.
Graphic Design
We are a USA company with over 35 years of experience.
You can trust Us!
Graphic Design
We know that your business is a big deal. You work hard, and you want the best for it. That's why we do what we do: we create graphic designs that really stand out.
Content Writing
Content can be your most difficult but necessary task.
Our team can make it happen!
Content
Your website & content need to rank on Google. That means it needs a strong foundation in writing and design, and also that it's keyword-optimized for search engines.